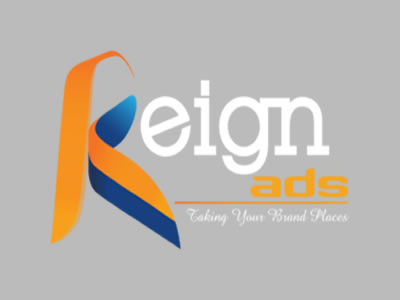 Reign Ads Limited was incorporated on November 21, 2015 as an Outdoor Advertising company. The Company operates in out-of-home advertising. It is engaged in the rental of advertising space owned and operated by the Company.
The Company leases space for advertising on billboards, Suburban signs, Street poles, buses, shelters and walls. It offers its customers both an advanced and integrated service, covering all aspects of their billboard display requirements from advertisement copy production to placement and maintenance.
We pride ourselves in having some of the most talented staff in the industry. They have a combined experience of over ten years in the outdoor and advertising industry.