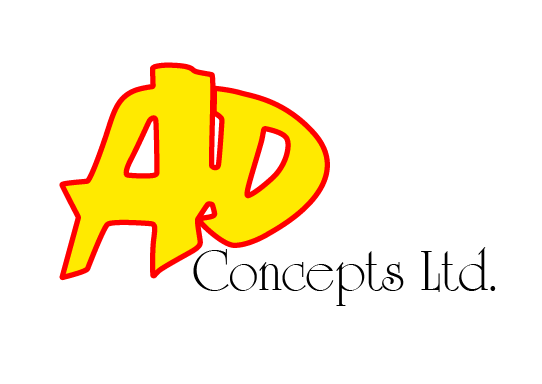 AD Concepts is a dynamic media company specializing in outdoor advertising, branding and strategic planning.
An entrepreneurial enterprise with a vision for the development of exciting Out of Home Media Solutions, Ad Concepts is widely regarded as Uganda's most innovative company in the industry with good reason.
Since it's inception in 2004, Ad Concepts' commitment to delivering innovative and affordable outdoor solutions has seen it develop more than 500 advertising sites across Uganda – delivering more targeted opportunities than any other outdoor advertiser in the country.
Our business is shaped by our clients' requirements and results. As such, our clients can expect that we will always pay very close attention to understanding what they require from us.